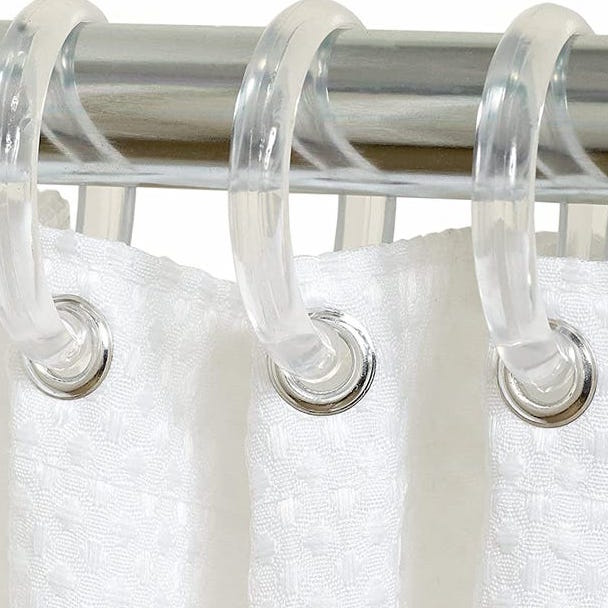 Assignments:
Rudimentary: Write and send a postcard to someone you would like to travel with.
Proletariat: You are a travel show host. Record a segment in which you give a tour of your own real life neighborhood.
Inconceivable: Build a time traveling device and go back in time. Document your journey for each of the senses.  Don't forget to also take a picture of your time traveling device!
share projects: subtleforcespod@gmail.com